Are you about to start a new business? Are you already trading and not sure that your business entity is set up correctly? Do you have partners, shareholders or is it just you on your own? Should you be a sole trader, partnership, limited liability partnership or limited company? These options offer different legal protection and are taxed under different legislation. LBW Chartered Accountants, based in Bromborough, Wirral can offer you un-biased advice to create correct business set-up structures when creating or building your business.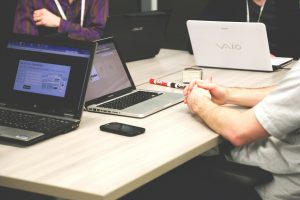 It is vital to ensure that correct business set-up structures are created to set up in the correct entity, ensuring that from day one you are operating in the most tax efficient manner. The specialist Team at LBW, can discuss with you about the different options and help guide you through the business start-up process. Each business will be different and the team can give guidance on all the different options that are available to you and your business.
In a relaxed, initial meeting, the team will sit with you and discuss your specific needs and give you support and a full understanding in making your business structure decision, helping to maximise your wealth and minimise your tax. Getting the decision right at the outset will save time and money, although changes can be made to your business structure in the future, it is in the best interests for you to get it right at the start!
Contact LBW to arrange an informal meeting to discuss and understand the options available to you and your business and to ensure the best Business Structure. They can then help you to create your new business structure and ensure that all legal compliance is met for you to start or continue trading. Their initial Free Consultation will prove that they are the Chartered Accountants that can help you.
For more information on any of the services provided, contact LBW Chartered Accountants directly for more information:
0151 644 4848